Discussion Starter
·
#1
·
Hi all,
I have been around the Ford scene for the last few years particularly with my Fiesta and was a member of both Fiesta STOC (yes, I know it's not an ST lol ) and UKFN.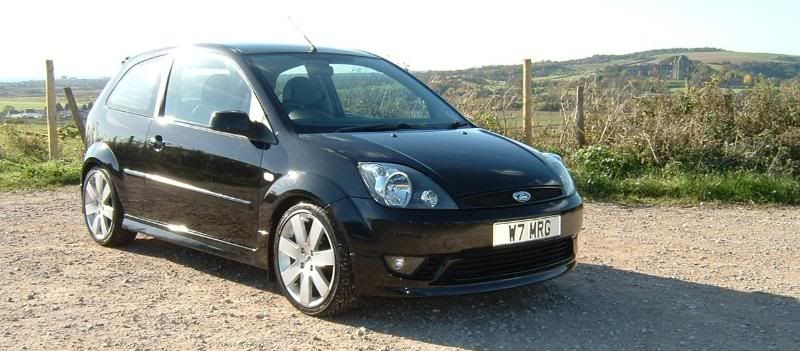 I have also had a few Escort XR3i's and settled down with my Pride and Joy Orion which is currently being stripped and rebuilt/re engined (2.0 Zetec, bodies or supercharger to be decided!)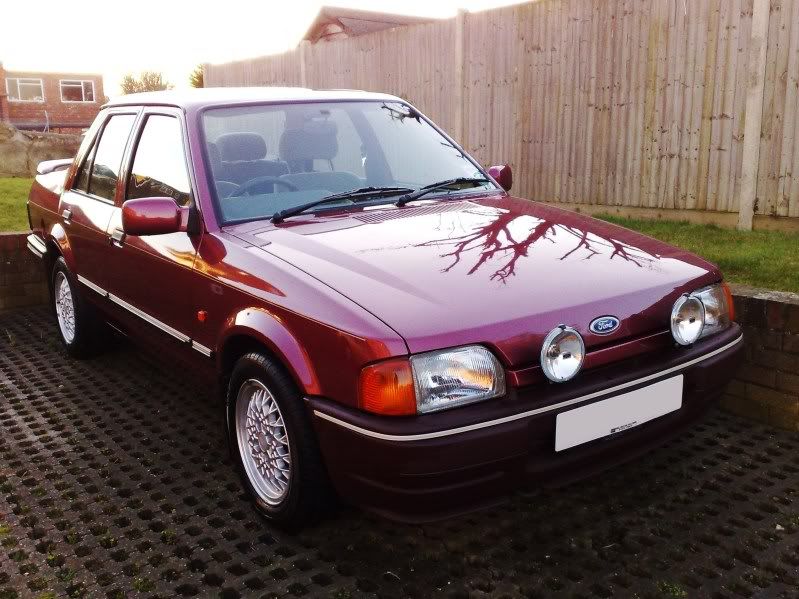 And then I strayed into the German side of life
This is my daily drive. Its an 06 S Line 2.0tdi with 10 speaker Bose, parking senors etc. It's a great car and to be honest I don't really want to push it on so soon (Only owned it since november!) but on the flipside I have around £3k worth of student debt and with the way everything is at the moment I have decided to sell it on, pay off the debt and get back into mainstream Ford ownership.
Sooo... to the Mondy!
I am looking for something along the lines of a TDCi hatch (I have to often do some big miles and like the torque) looking about I have pretty much decided that i'm after:
- A Performance Blue 6 speed (are they all 6 speed?)
- Full Recaro leather
- Auto Lights/Wipers (standard?)
- Cruise Control
- Less than 65k
And that's about it! Oh, I would prefer facelift but condition is more important in honesty, a bonus would be parking sensors or Xenon...
I have a budget up to £7.5k and £8k at an absolute push, but then the whole point is to try and be debt free.
Does anybody have any advise as to what these are like to drive/live with or knows of a decent one for sale anywhere let me know. Or, if you fancy a part X, I have essentially been offered £11k by a dealer so if you can offer me a minty ST Derv and £3k it's yours!
Thanks!
Mike